The multilingual website cyberhelp.eu is the product of two European projects with the aim to address different target groups.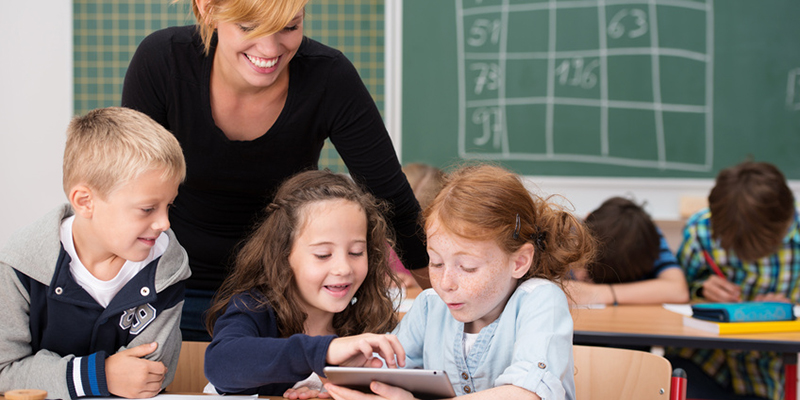 For teachers in school day
Within the Project "Cybermobbing - look!"(2012 - 2015), a platform for the training of pedagogues dealing with cyber mobbing was developed. The following material and resources are available for this target group:
Introduction
Basic information about cyberbullying: what is cyberbullying exactly, how to recognise it and how to deal with it concretely?
Learning materials
Teaching materials prepared and adapted to different levels to be used by teachers and educators
Educational videos
Videos with opinions and experiences about cyberbullying from educators and lawyers from different European countries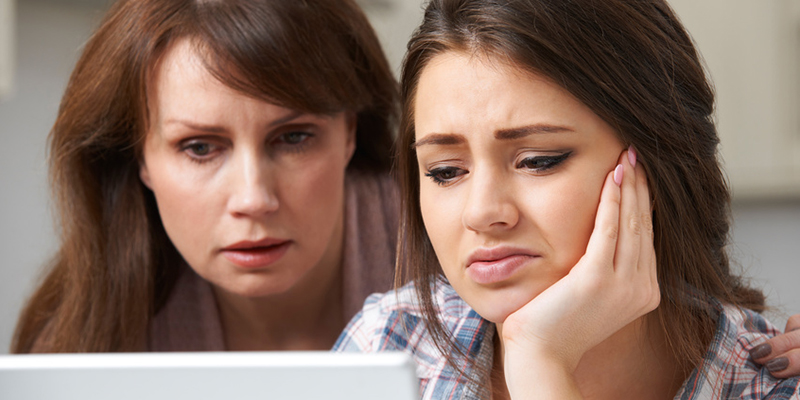 In everyday social work
The project "Schau hin - Cybermobbing, Sexting, Posing and Grooming in the everyday life of social work" (2015-2017) should provide materials for use in social work. These are specially designed for the application outside of everyday school life.
The following resources and material are available for this target group: